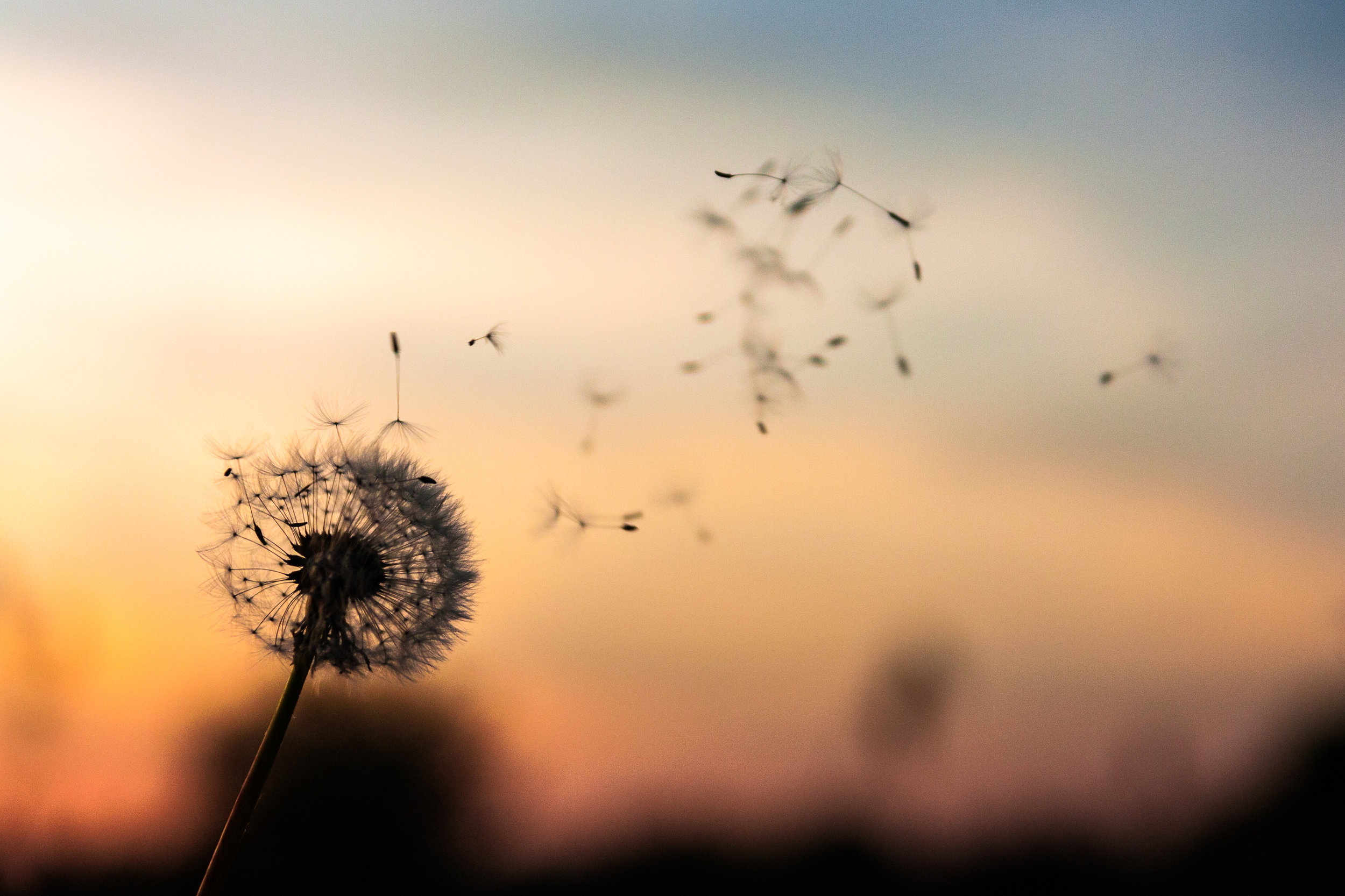 Counselling
Counselling has shown to help many people through the struggles they face on a regular basis.
I have consolidated some thoughts on the most frequently seen problems we see at our counselling practice. More sections will be added in due course.
Low Self-Esteem
Social Anxiety
Scroll down to see our thoughts on some frequent areas of counselling.